Tom Mitchell Associates, LLC

GIS Applications

Forest Ecosystem
Planning

Training

Analytical Analyses

Partner Services

About Us

Contact Us

Home


Copyright 2004
Tom Mitchell Associates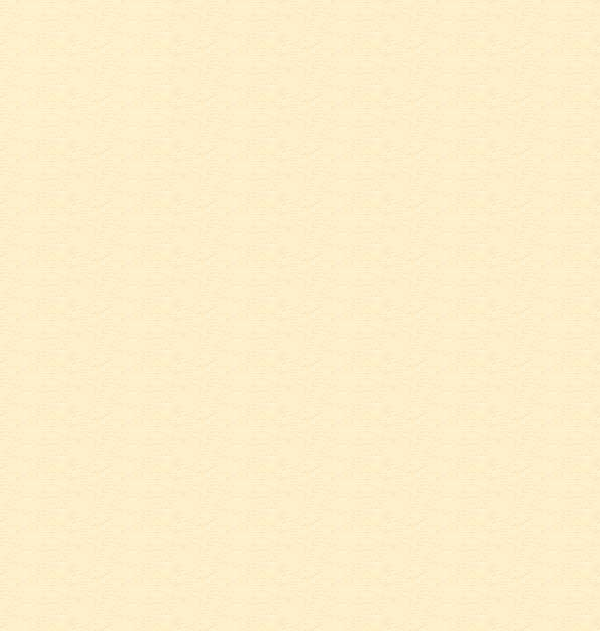 Tom Mitchell Associates has developed and conducted over 200 training sessions and workshops across the United States as well as in Taiwan, Myanmar (Burma) and Jamaica.

Each session is custom tailored to meet needs and desires of our clients. Training topics include:

GIS SessionsIntroduction to GIS
GIS Data Acquisition and Input
GIS Modeling and Application Development
Integration and design of relational databases
Forest Ecosystem Planning SessionsIntroduction to Planning
Introduction to Ecosystem Theory and Concepts
Timber harvest scheduling
Economic Efficiency and Cost Efficiency Analysis
Economic Impact Assessment
Social Impact Assessment
Forest Ecosystem Planning
Developing and leading Interdisciplinary Teams
Use of GIS to support Forest Ecosystem Planning
Contact us today for a training session tailored to your needs.

training