Tom Mitchell Associates, LLC

GIS Applications

Forest Ecosystem
Planning

Training

Analytical Analyses

Partner Services

About Us

Contact Us

Home


Copyright 2004
Tom Mitchell Associates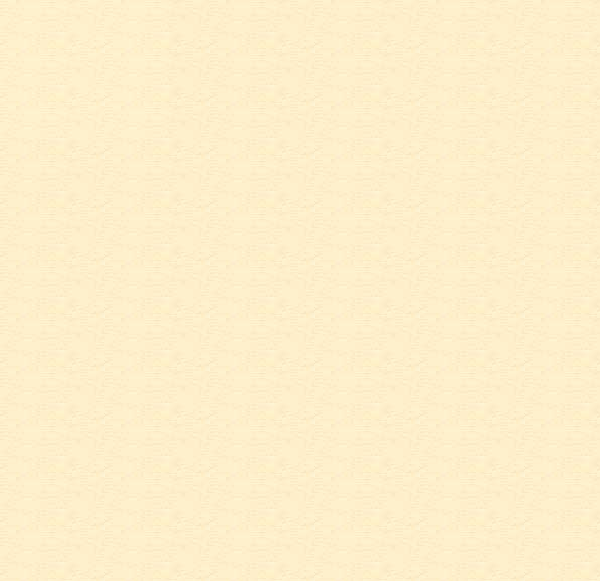 forest ecosystem planning

Tom Mitchell Associates has assisted forest managers, planners, and planning teams in all facets of forest ecosystem planning including meeting the requirements of the National Forest Management Act of 1976 and 36CFR219 for over 25 years.

Maintaining the viability of forest ecosystems requires planning and not just quick responses to existing problems, targets, and pressures.

We provide:training in every facet of planning and ecosystem analysis
development of GIS and resource information systems to support planning
assistance in public involvement and collaborative planning
development and use of analytical tools including SPECTRUM and other timber harvest scheduling models
economic and social impact assessments
full interdisciplinary teams to create forest ecosystem plans
document preparation for the Plan and its accompanying environmental analyses
assistance in reviewing and commenting on Forest Plans and associated analyses.
We also provide white papers to stimulate thought and discussion regarding forest ecosystem planning, including:Planning Leadership - A Discussion of One FacetContact us today. We can help you create a better plan.