Tom Mitchell Associates, LLC

GIS Applications

Forest Ecosystem
Planning

Training

Analytical Analyses

Partner Services

About Us

Contact Us

Home


Copyright 2004
Tom Mitchell Associates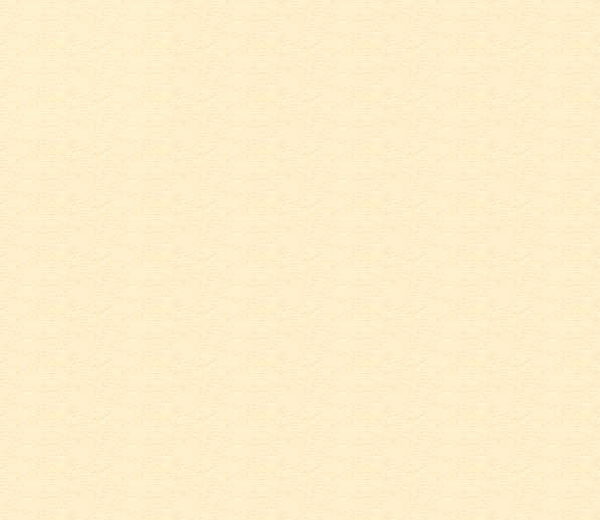 about us

Tom Mitchell Associates is a unique group of individuals. We blend strong technical backgrounds in a wide variety of specialties with an in-depth understanding of how to analyze complex systems - natural, man-made, political, social and economic.

Our primary focus is creating elegant solutions for our clients.

Each associate is a true professional with advanced degrees in one or more fields. Most have held faculty positions at Universities with expertise in both research and providing instruction. All have worked in the private sector and most have experience in the public sector within this country and with international organizations. We have provided services across the continental U.S. as well as throughout the world.

The scope of projects range from very small GIS applications, project level environmental analyses, or building local water user groups to large scale applications including complete forest ecosystem plans, analyzing continent wide pipeline/fiber optic networks, and developing national natural resource, watershed and forest policy.

Contact us today. We can help you succeed.