Tom Mitchell Associates, LLC

GIS Applications

Forest Ecosystem
Planning

Training

Analytical Analyses

Partner Services

About Us

Contact Us

Home


Copyright 2004
Tom Mitchell Associates

irrigation systems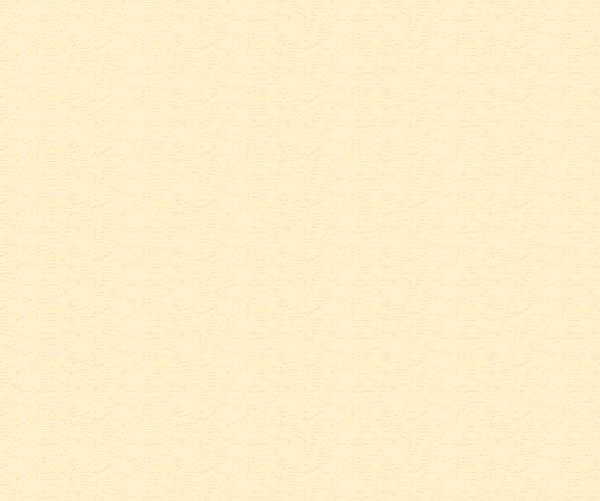 Tom Mitchell Associates recognizes that its expertise in GIS, water resources and ecosystem planning can assist in solving problems associated with irrigation systems. For this reason, we have partnered with an international firm that specializes in irrigation system analysis, design, management and operations.

Together, we provide the following services:irrigation system design
analysis of existing systems and recommendations for improvements
GIS based systems for irrigation system management
financial and water budget systems and calculations
irrigation system monitoring and evaluation systems
crop water requirements calculations
a full, GIS based system for irrigation system management combining features of all of the above.

Contact us today. We can help you manage your irrigation
system efficiently and effectively.