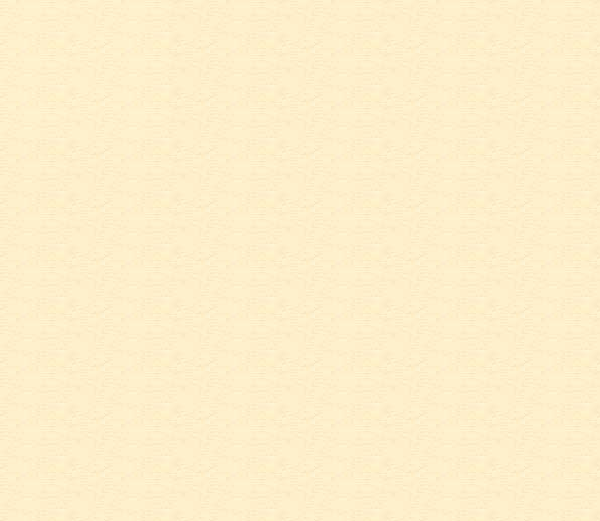 Tom Mitchell Associates, LLC

elegant solutions

Tom Mitchell Associates provides elegant solutions to complex problems. When solutions exist, we assist clients in making their solutions better.

General systems theory is the foundation for our work with expertise in:creating GIS applications
assisting all facets of forest ecosystem planning
developing and applying analytical analysis tools
building and leading interdisciplinary teams
doing environmental, economic, and social impact assessment
and providing training to enhance skills in these areas.

Through collaborative work with our partners, we provide the same level of service in:irrigation system analysis and management
building local water user associations
watershed analysis and prioritization
oil and gas pipeline integrity management
GIS data capture and database development
Contact us today. We can help you succeed.





GIS Applications

Forest Ecosystem
Planning

Training

Analytical Analyses

Partner Services

About Us

Contact Us

Home


Copyright 2004
Tom Mitchell Associates